More…HERE!
More…HERE!
from The Sleepers on Vimeo.
and will stay closed through Labor Day!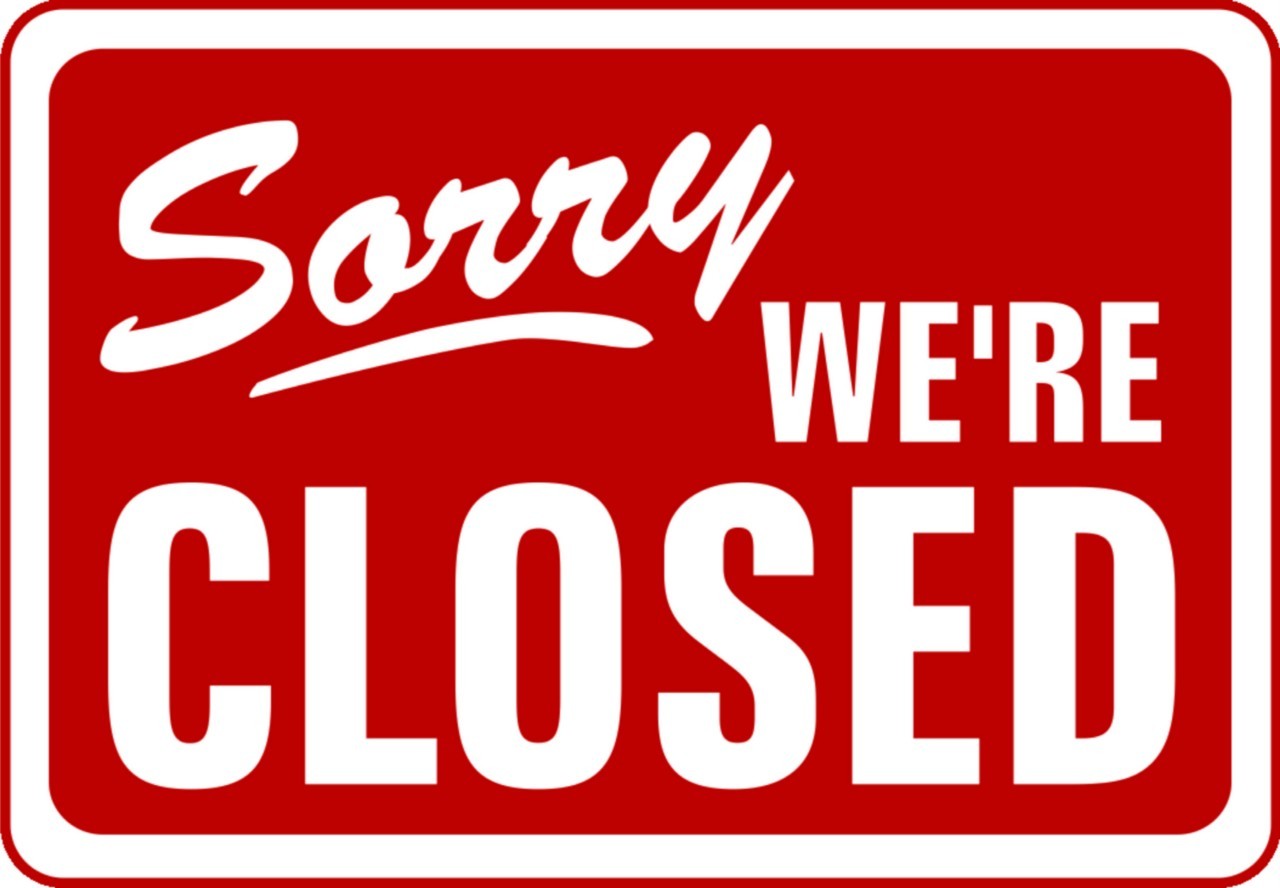 See everyone on Tuesday!
Bill Rider started building frames eight years ago after retiring from a career as a construction materials engineer, wanting to take his love of cycling to another

level. He became enamored with lugged

steel bicycles after visiting a booth at the Los Angeles Bicycle Expo several years ago. After taking courses in bicycle repair, frame design, and lugged/brazed frame building, he set up a workshop and started to build frames.
Continue reading…HERE!
Sim Works Pop Up Weekend at GSC! from Golden Saddle

Cyclery

on Vimeo.
For the past 25 some-odd years, the Mount Wilson Bicycling Association has claimed Henninger Flats as the official, yet unofficial campground for cycling enthusiasts in Los Angeles. In that time, various events have brought men and women to its cliff's edge overlook of the city to share stories and bond. The great outdoors are like that.
So when Swift Industries announced the Swift Summer Solstice Campout again this year, Golden Saddle Cyclery, along with Ray
and some MWBA OGs proposed
Henninger be the destination. It'd be a perfect way to introduce
bicycle campers, bicycle tourers and bike packers to this age-old tradition. Think about it this way: for as long as mountain biking has been a thing, people have been bicycle camping up here!
Continue reading and see more photos at The Radavist!